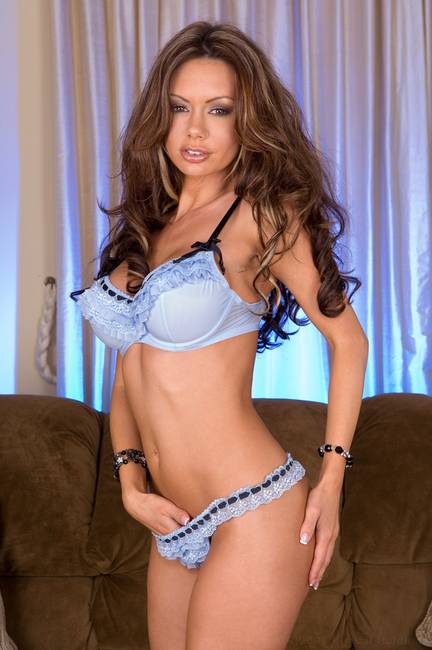 Hot Babe of the Day, Crissy Moran here posing and showing her assets!
You know that clip, Two girls one cup, well here's a cover of the song from it in the Movie of the Week. BTW, I've never been able to watch that clip all the way through, when she starts eating it…..fuck!
What the fuck was this chick thinking when she woke up and got dressed? She looks like a cross between a crack whore and mid-80s Madonna. Check here out in the POD and post what you think of her!
Here's a horny mature chick from The Sewer showing off, not too bad for an older babe. I think the chick from Sunday was real sexy, check her out! Keep them coming in! Send to: webmaster@sublimedirectory.com
OK so as many of you know Craigslist will no longer have "Erotic Services". What do you think of it? Take The Poll and lets see. I know my Friday nights are ruined now!
In The Sublime News today is a great example of why you dont fuck with wild tigers! What a bunch of fucking idiots!!
Here's a great shot of a wet clam that I wanted to share with you guys. Enjoy the rest of your Monday!